Trainings as a career is something that we chose out of choice due to the sheer passion for the craft. We, at Knowise, truly believe that skill enhancement is a lifelong process and regular upgrade helps individuals and organizations excel in their field. We are a financial training organization that helps individuals enhance their skills and exceed in the financial services domain.
Finishing School as a concept is relatively new where companies and individuals are able to find the right fit for each other hence reducing attrition and dissatisfaction. This concept is designed with the intention that organizations face a big challenge of identifying the right talent for the right role. Also, once a person joins the organization, a lot of time is spent on training the individual to bring him/her at par with the role requirements. The candidates available for hiring are also oblivious to the job functions and the ground realities of the role offered.
Knowise Finishing School is a concept that's developed to help bridge the gap between the skill set required by corporates and the skill set available in the marketplace especially in the finance domain.
We, at Knowise, believe that we can bridge this gap through our Finishing School for finance professionals. We work with Banks, Asset Management Companies, Insurance companies, Distribution houses, Financial Advisory and Research Organizations etc. where we handle the complete cycle from hiring the right talent, training them to ensure the right knowledge and expertise before they join the company and also providing the right picture about the role to the individual. The person then exactly knows what he/she is getting into.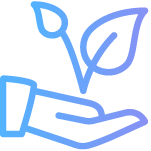 Obtain the functional requirements from the clients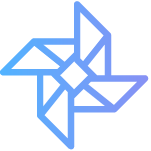 Identify candidates who comply with the basic job requirement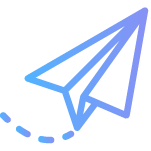 Train the candidates on the required skill set needed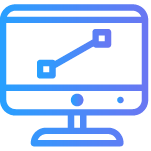 Get the candidates to clear the necessary assessment

Get the candidates placed with our clients list
Trainings conducted by Knowise for the Finishing school for Finance professionals:
NISM –Series – VA : Mutual fund distributors Certification Exam
NISM  Series- XA : Investment Adviser (Level 1) Certification Examination
NISM Series  – XB : Investment Adviser (Level 2) Certification Examination
Certified Financial Planner (CFP) – All modules
Our trainings modules could also include other certifications as per the client requirement.